Summary Report Subfolder
This is optional, but if the 'Create Summary Report' option is checked in the job under the Printing and Labeling tab, the summary report data files and Excel spreadsheet will be contained in this folder.
The folder will display only if you the selection was made to show this folder located in File/Settings under the 'Systems Folder' tab.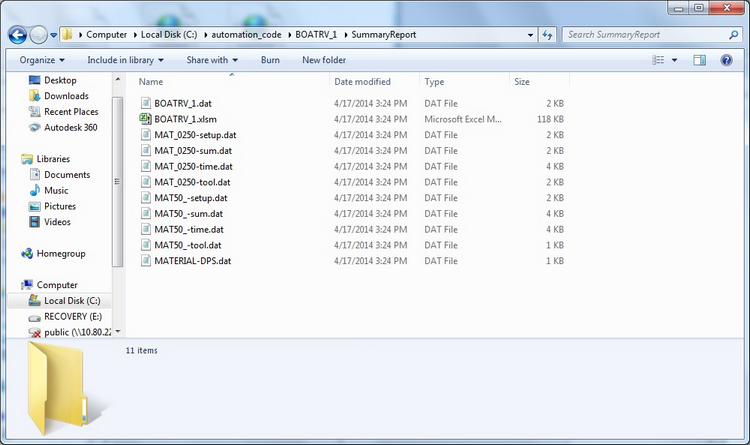 NOTE: Security settings in Excel may need to be adjusted in order to view the Summary Report correctly.