Temporary Editing
When you start Router-CIM, a blank drawing is inserted into your current drawing session. That blank drawing contains all of the blocks and lists that Router-CIM needs in order to display the tool, cycle and status information on the Control Panel. Once the drawing is saved with that information in it, any temporary edits you made to Router-CIM are available in that drawing for future use. Router-CIM retains in the cut knowledge, any edits you made in order to create a tool path for the cutting condition you needed.
If you modify a tools' parameters, then make a cut, that cut contains all the modified parameters for that tool.
The key here is that this information is only available in the drawing if the tool paths are saved with the modified data in them, and only that particular drawing has the changed parameters.
This might be enough if you are just modifying a tool number, offset, comment or temporarily changing a tool size.
To demonstrate the changes that are stored and how they are stored, the following example is shown.
A new part is created, and for this part we will need a new tool.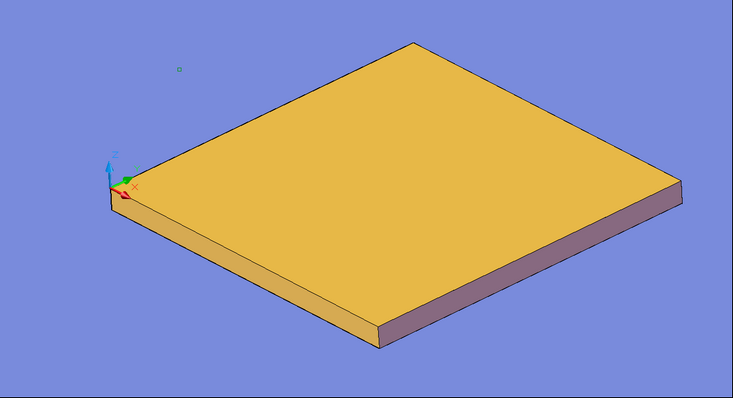 The default tool show in Router-CIM in our current session is a .5" Router-BIT. This is the tool we are going to temporarily modify into a 1.5" diameter shaper tool.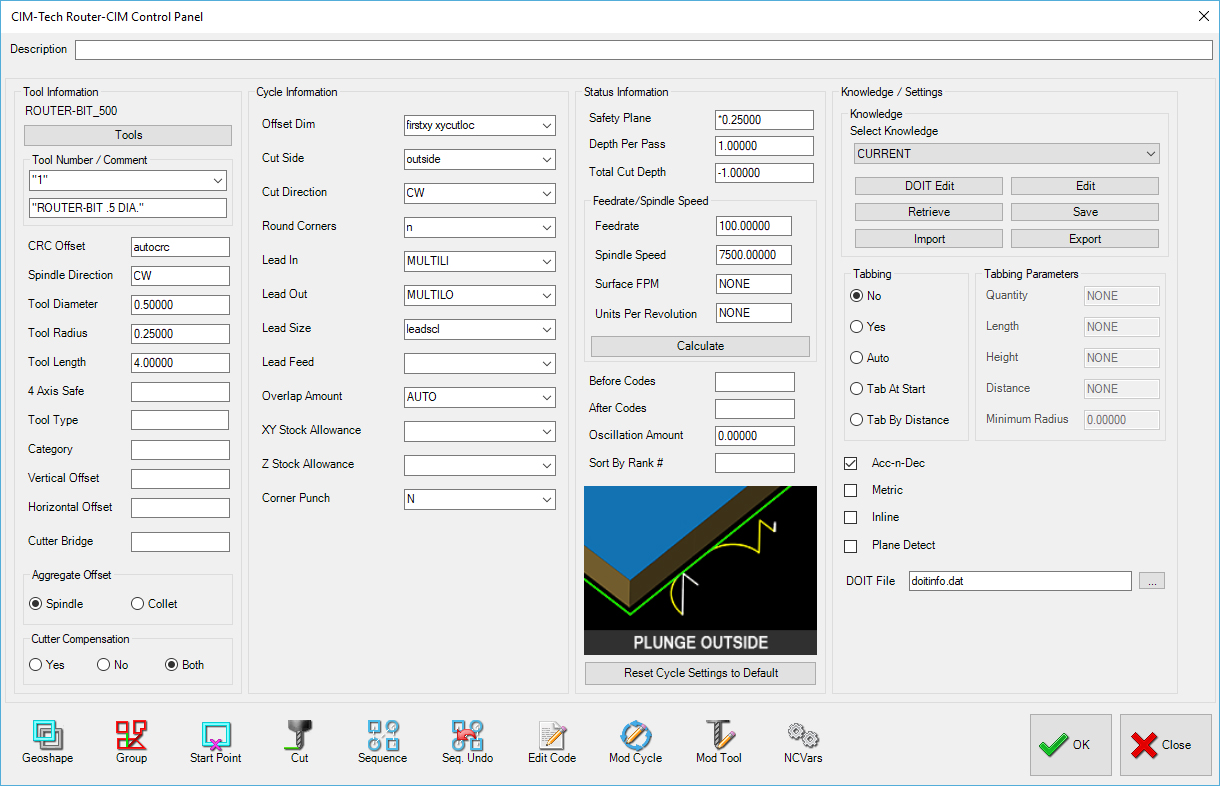 Default Tool Settings
If you were to simply modify the Tool Number, Comment, Tool Diameter, Radius, Length, and Depth Per Pass, you would create a new tool that is the size needed for the current operation.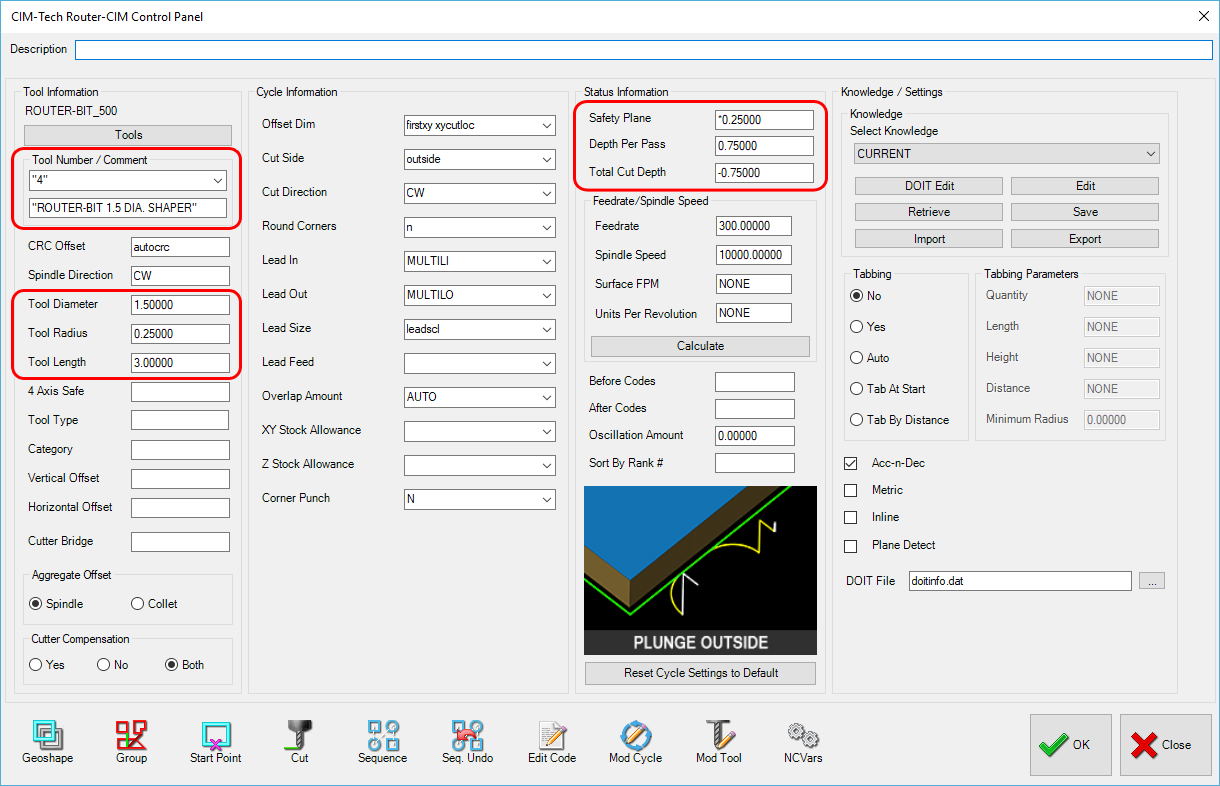 Temporary Edit to Tool
Once those changes are made, we can set the Feedrate, Spindle Speed, Safety Plane and any other cycle or status parameters and then make the cut.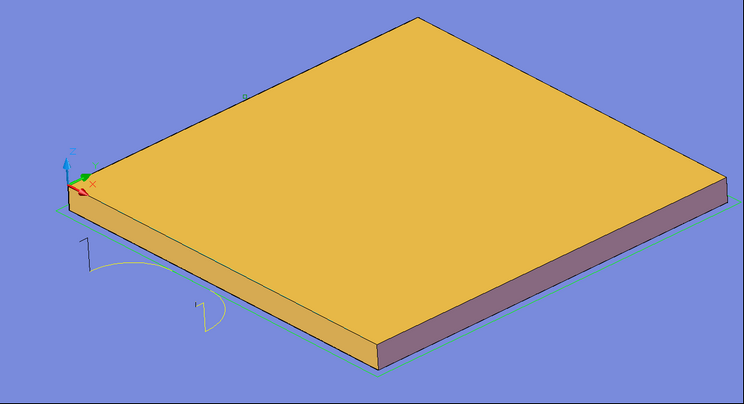 New, temporary, parameters applied to tool path
When the drawing is saved, with the tool path, all the parameters that were changed will be available again by retrieving the knowledge from the cut.
If a New drawing is opened, however, none of the changes that were made will be available because they were only edited in the control panel and only saved within the drawing where they were used.
If the tool you modified is going to be used over again at a later time, a more permanent solution is needed to avoid having to enter the tool parameters over and over again.
Saving these parameters requires Permanent Editing.